This summer, EarthScope hosted seven students as part of the International Undergraduate Internship for Seismology and Geodesy Skills Building. Interns from six different countries spent the summer working virtually on a seismology or geodesy research project with mentors from U.S. and Canadian-based institutions, supported by a mentor from their home institution.
The International Undergraduate Internship aims to enable international undergraduate students who might not otherwise be able to access research opportunities in seismology and geodesy to undertake a meaningful research project and gain access to mentorship and support from scientists in the domestic geoscience community.
A group of domestic graduate students and postdocs hosted weekly office hours throughout the internship to act as another form of mentorship throughout the program.
In addition to completing a part-time research project, interns participated in the Seismology Skill Building Workshop (SSBW), which is a collegiate-level virtual course designed to build scientific computing and computational thinking skills while working with seismic and geodetic data.
"The level of effort and commitment exhibited by our international interns this summer has been truly inspiring," said EarthScope Project Manager Justin Sweet. "It's been really rewarding to watch their research project presentations and see just how much they've accomplished with their virtual mentors over the course of a single summer."
Mentor Avigyan Chatterjee from the Nevada Seismological Laboratory noted that "this was truly an extremely enriching and rewarding experience."
The international undergraduate internship project was overseen by EarthScope employees Molly Staats and Justin Sweet and was funded by The David Simpson Fund for Innovation.
Watch the final research project presentations from the interns here: https://youtu.be/a-ei3THWg74
Intern Snapshots: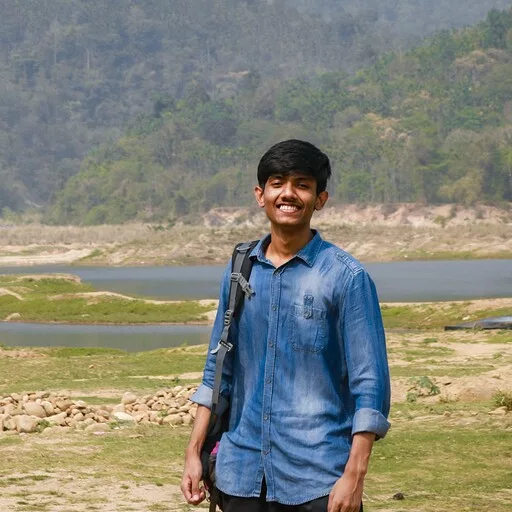 Sheak Sazzad Mahmud (University Of Dhaka, Bangladesh)
Mentor: Lingchao He, University of Rhode Island
Project: 3D modeling of a slow slip event in the Cascadia subduction zone using Pylith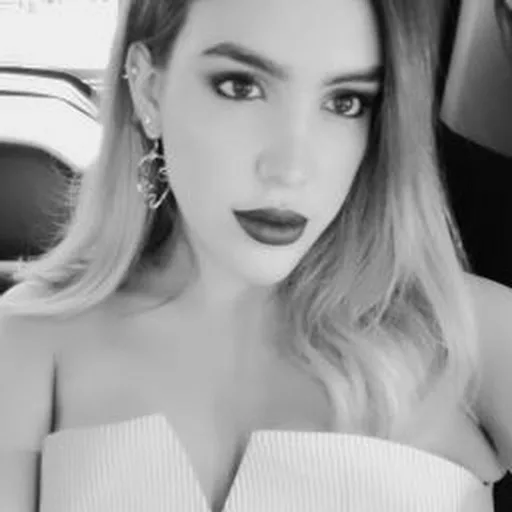 Paula Alondra Salazar Guerrero (National Autonomous University of Mexico)
Mentor: Avigyan Chatterjee, Nevada Seismological Laboratory
Project: Using local earthquake shear wave anisotropy to quantify stress changes over time in the San Jacinto Fault Zone, Southern California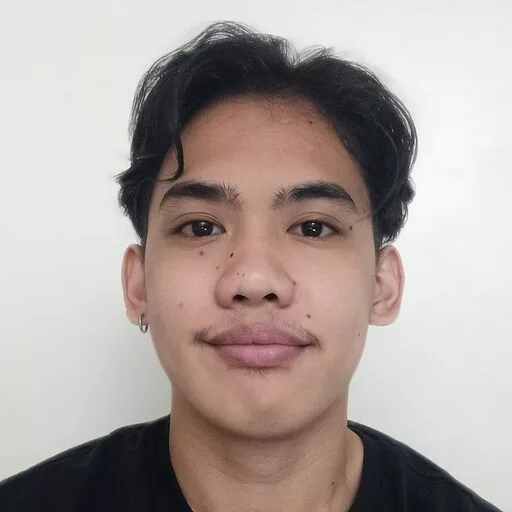 Aian Anthony Baal (National Institute of Geological Sciences – University of the Philippines)
Mentor: Tara Nye, University of Oregon
Project: Frequencies shaping ground motion in the San Francisco Bay Area
Aline Montenegro (University of São Paulo, Brazil)
Mentor: Jianhua Gong, Indiana University
Project: SKS Splitting on the Cascadia Subduction Zone: Analyzing seismic anisotropy to understand the pattern of the mantle flow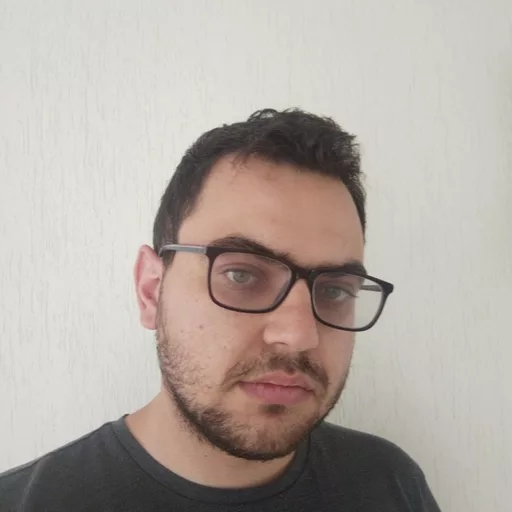 Roberto Barroso-Fernández (National Autonomous University of Mexico)
Mentor: Yajing Liu, McGill University
Project: Frequency characterization of volcanic tremor signals preceding the 2019 Whakaari, New Zealand volcano eruption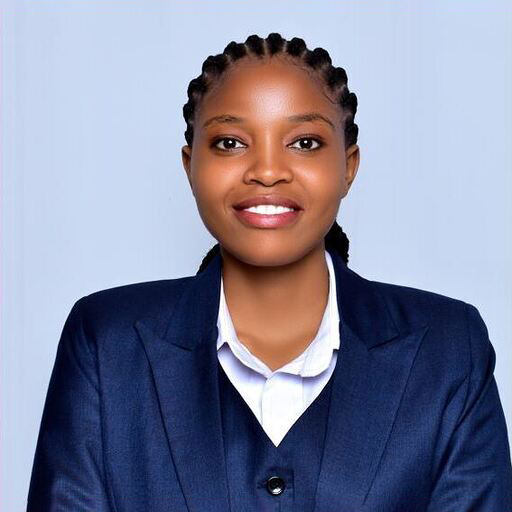 Maurine Oyugi (Jomo Kenyatta University of Agriculture and Technology, Kenya)
Mentor: Junle Jiang, University of Oklahoma
Project: Analyzing GNSS data and earthquake catalogs in Oklahoma to understand signals related to induced seismicity and reservoir deformation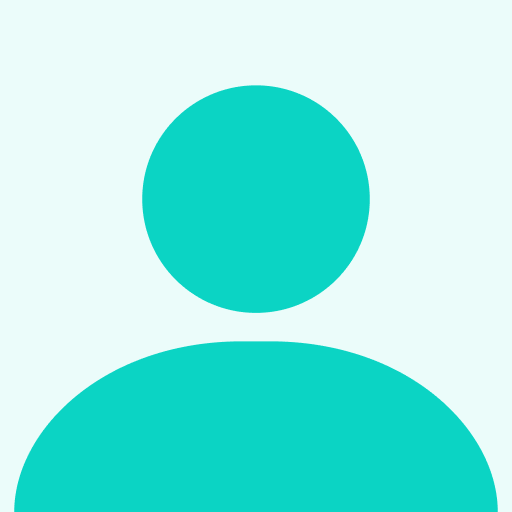 Shruti Sinha (Indian Institute of Technology, Kanpur, India)
Mentor: Adam Ringler, USGS/Albuquerque Seismological Laboratory
Project: Variation in P and S wave t* values using co-located sensors across the Global Seismographic Network.