A merger to reach new heights
Just as UNAVCO and IRIS collaborated on the 2003-2018 EarthScope Project, the new organization formed by their merger supports science that benefits from geophysical data. It is continuing to operate both NSF's GAGE and SAGE Facilities and to provide all the services the community has come to rely on.
Latest Geophysical Events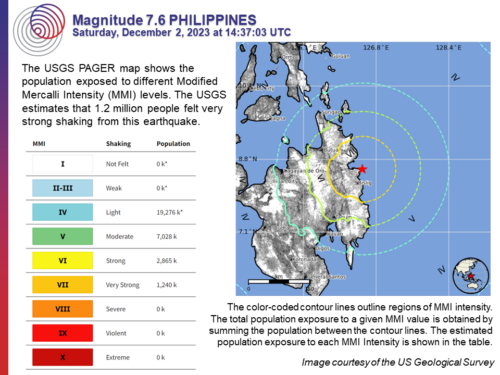 Earthquake
2 December 2023
M 7.6 Philippines
A magnitude 7.6 earthquake occurred Saturday off the coast of the southern Philippines island of Mindanao. The earthquake occurred at 10:37 p.m. at a depth of 32 kilometers (20 miles).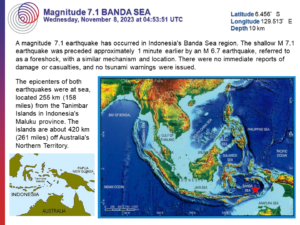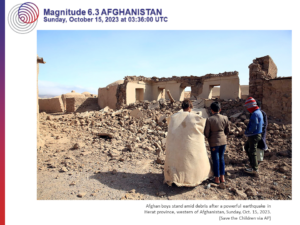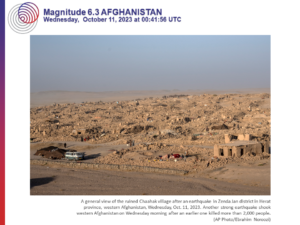 0
Permanent GPS stations in polar regions
0
Gigabytes of SAR data delivered last quarter
0
Registered participants in 2023 virtual short courses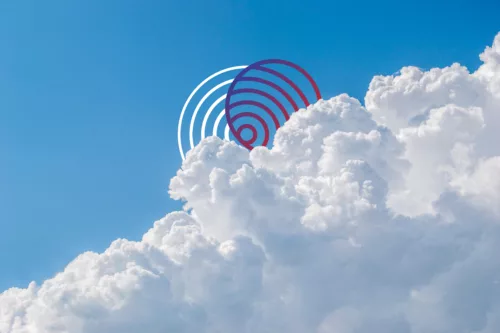 Announcements
27 November 2023
Cloud data operations: an update on our progress
As the new cloud architecture for our data systems is taking shape, it's time to start sharing information about the new capabilities that will become available.