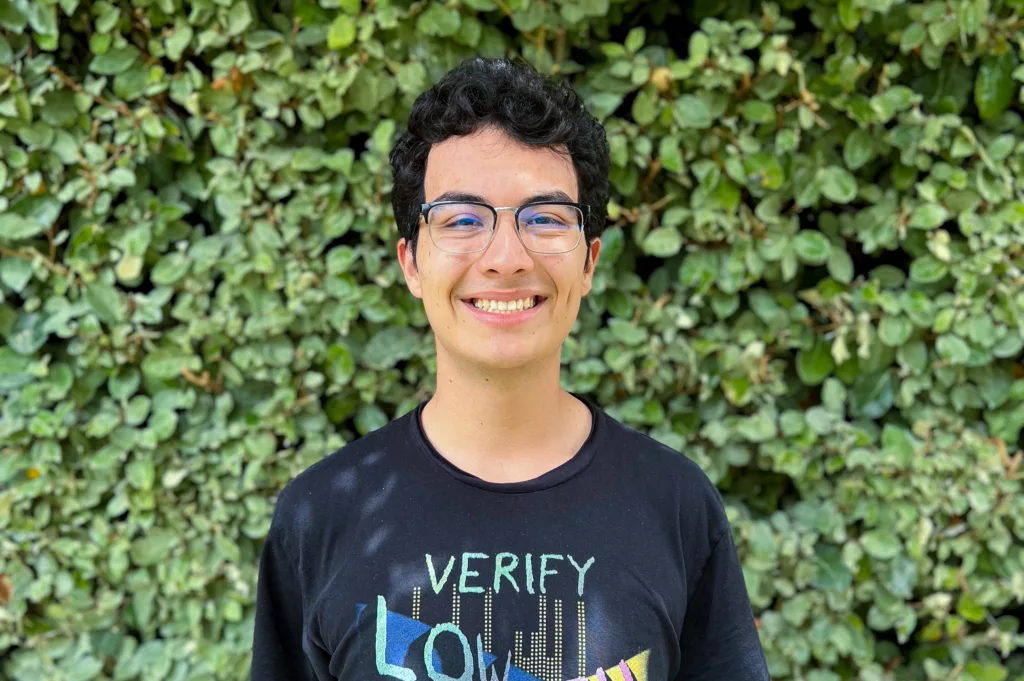 This summer we're introducing interns from URISE, RESESS, Student Career, and Geo-Launchpad programs to highlight their research projects and how EarthScope programs further their career goals.
Yair Franco is from San Francisco and is a junior geophysics major at the University of California, Berkeley. This summer, Yair is participating in the URISE internship program researching seismology.
Yair is currently working on a two-part project that first focuses on installing multiple kinds of geophysical instruments in the field, and then on analyzing that data at UT Austin. The goal for Yair's research is to locate where seismic activity is occurring at New Mexico's Valles Caldera. After graduating from the University of California, Berkeley, Yair is interested in attending graduate school and continuing research. In the future, Yair's dream job is to hold a leadership position doing earthquake early warning research.
Q&A
Can you tell me about your hobbies and what you like to do in your free time?
I love to go biking and play music. I play guitar and am part of a school club with my friends where we play music from TV shows, movies, and video games.
Do you have a geologic fun fact you would like to share?
Over this last school year I lived about 200 meters away from the Hayward fault. So I got to live with the fact in the back of my mind that if the Hayward fault had an earthquake I would be right next to it when it happens.