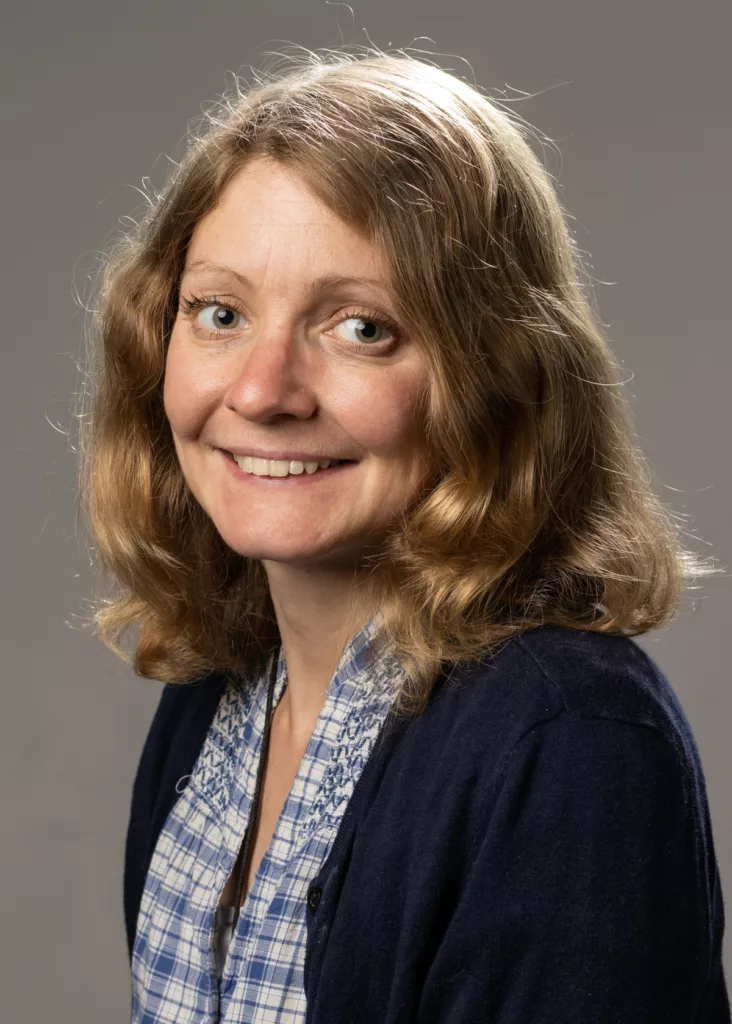 This summer we're introducing interns from URISE, RESESS, Student Career, and Geo-Launchpad programs to highlight their research projects and how EarthScope programs further their career goals.
Luise Gleason is originally from Germany and is currently attending the University of California, Santa Barbara as an Earth science major. Luise is spending the summer in Boulder, Colorado while participating in the RESESS internship program.
This summer, Luise is researching how UV light impacts phytoplankton growth when there is depletion of the ozone layer after an asteroid impact or nuclear war. Luise will use modeling techniques to investigate the variety of ways that UV light affects plant growth. After graduating from the University of California, Santa Barbara, Luise is interested in continuing her studies in Earth science research.
Q&A
What are your hobbies/ what do you like to do in your free time?
I paraglide a lot: I like to fly when I have time. I paraglide through the mountains in Santa Barbara, and there's lots of pretty coastal sights. I love being outside and hiking, kayaking, and just spending time outside whenever I can.
How does this internship fit with your post-grad plans/career goals?
I wanted to get research experience, and I wanted to get help with how I can continue after my undergraduate education. I want to get some ideas of what I might want to do and make good connections in the process.