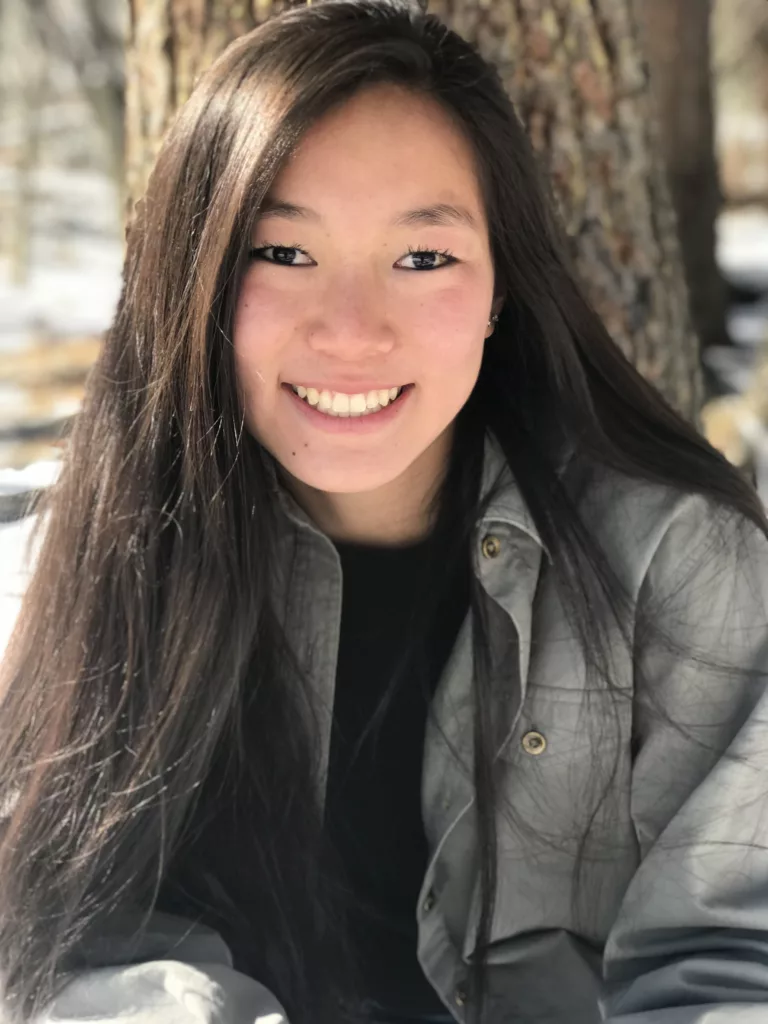 This summer we're introducing interns from URISE, RESESS, Student Career, and Geo-Launchpad programs to highlight their research projects and how EarthScope programs further their career goals.
Natalea Cohen is a Student Career intern from Nederland, Colorado. This summer she is working with EarthScope as a science communication intern. She completed her undergraduate degree at Fort Lewis College in Durango, Colorado and just graduated from Michigan Technological University with her master's in geology and a Natural Hazards and Disaster Risk Reduction Graduate Certificate. For her master's thesis, she used ArcGIS Pro to create a flash flood susceptibility map of the Usulután Department, El Salvador. She then applied the Water Evaluation and Planning system (WEAP) to model sub-daily flash flooding events in California, El Salvador in a drainage well known for flash flooding.
Q&A
How did you hear about EarthScope and what piqued your interest in the Student Career program?
I have been familiar with and followed UNAVCO and IRIS since my undergrad at Fort Lewis College. I attended the Geological Society of America (GSA) Annual Meeting in 2022 where I met and spoke with staff at EarthScope in the engagement group. They mentioned the Student Career internship and inspired me to apply. I was intrigued by the opportunity to assist in creating content for science communication efforts and the chance to experience what a career in science communication would look like.
What has been your favorite part of the internship experience so far?
I have loved getting to work on a team with EarthScope staff Scott Johnson, Tammy Bravo, and Emily Zawacki. They have provided so much support and I have already learned a lot about science communication including science writing, website and social media content, graphic design, and interviews. I have also enjoyed getting to work with the other two science communication interns Jaden Hill and Bailey Fitzgerald and look forward to the rest of the internship!
How does this internship fit with your post-graduate plans and career goals?
I have always been passionate about and interested in a career that combines my background in geology/natural hazards with science communication. I just graduated with my master's degree, so this internship is the perfect opportunity to experience firsthand what kind of work a job in science communication entails. I have gotten to apply my knowledge in a meaningful way to produce and share material that I am excited about while learning new skills that I can apply in the future. 
In her free time, Natalea enjoys playing soccer, snowboarding, hiking, and reading. She also loves to play with her dog and two bunnies. Aside from her EarthScope internship, this summer Natalea is excited to visit her family in Durango, CO and attend the Center for Land Surface Hazards (CLaSH) Graduate Summer Field Course at the CSU Mountain Campus.