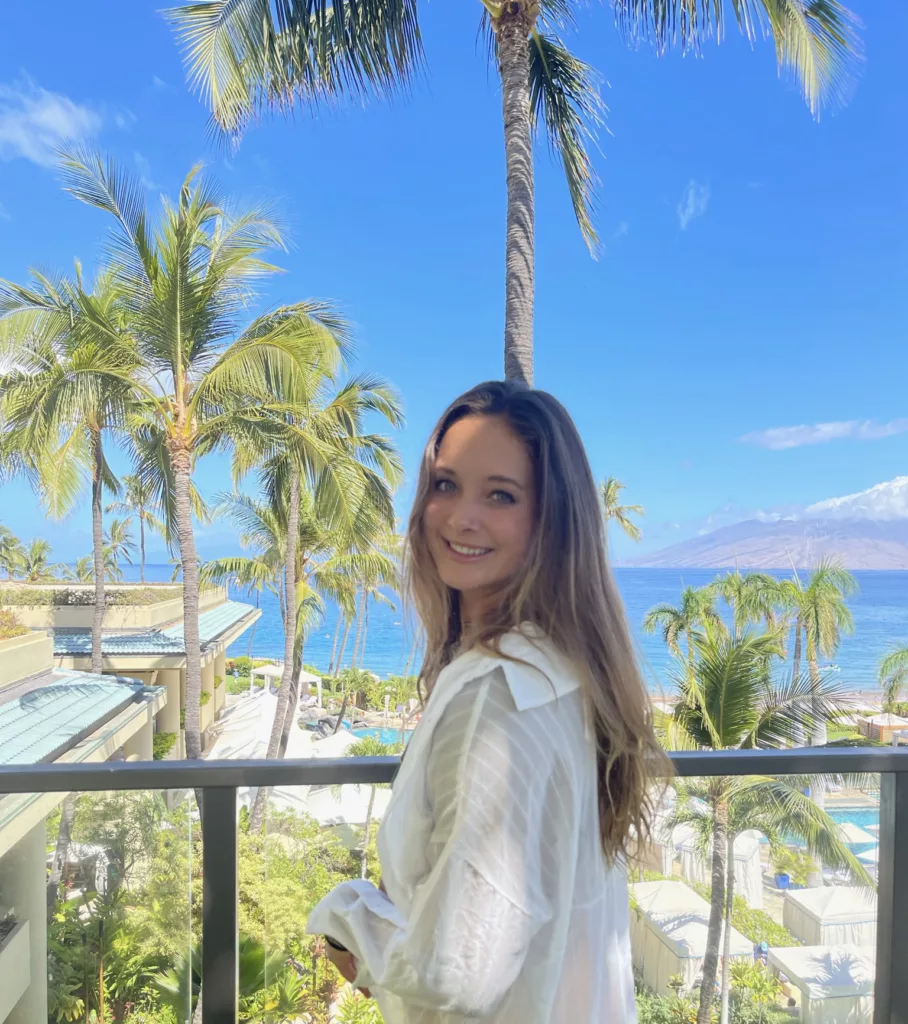 This summer we're introducing interns from URISE, RESESS, Student Career, and Geo-Launchpad programs to highlight their research projects and how EarthScope programs further their career goals.
Jaden Hill is a Student Career intern entering her senior year at Columbia University studying environmental science and sustainable development. Jaden is from Orange County, California, and her remote internship allows her to spend the summer at home. She heard about EarthScope through her department at Columbia, and after reading the internship description, she immediately decided to apply.
This summer, Jaden is working with a team of interns to assist the science communication team at EarthScope; this includes creating social media series, covering scientific papers, creating educational flyers, and other science writing activities. Jaden is particularly interested in science writing, and she has learned a lot about science journalism from her mentor, Scott Johnson, already.
Q&A
What piqued your interest in the Student Career program?
When I first read the internship description, I was particularly interested in the different types of skills I could learn, depending on what I was most interested in. I could learn graphic design strategies, videography, photography, social media, and improve my writing skills. The opportunity to learn so many different skills in a single summer is so unique, and I was excited to apply and learn more.
What's been your favorite part of your internship experience so far?
I've enjoyed so many aspects of the internship, but I really appreciate how close I've gotten with the people I work with. We all met at orientation and spent the week getting to know each other, and it provided a great foundation for our friendships when we returned home. I've learned so much from everybody, and I've had so much fun getting to know them.
How does this internship fit with your post-graduate plans and career goals?
I plan to start applying to graduate school this fall, and the weekly seminars have helped me understand more about the process. I've learned so many new skills already, many of which will help me as I begin research next year and throughout a graduate program. This internship is also giving me experience to help me decide whether or not I want to pursue a career in science communication.
Apart from her academic interests, Jaden plays for Columbia's softball team and enjoys hiking, reading, and exploring new beaches. Throughout the summer, Jaden has a few weekend road-trips planned with friends, and she plans to go on vacation with her family when her internship ends. Upon the completion of her undergraduate degree, Jaden plans to pursue a master's degree in environmental science.