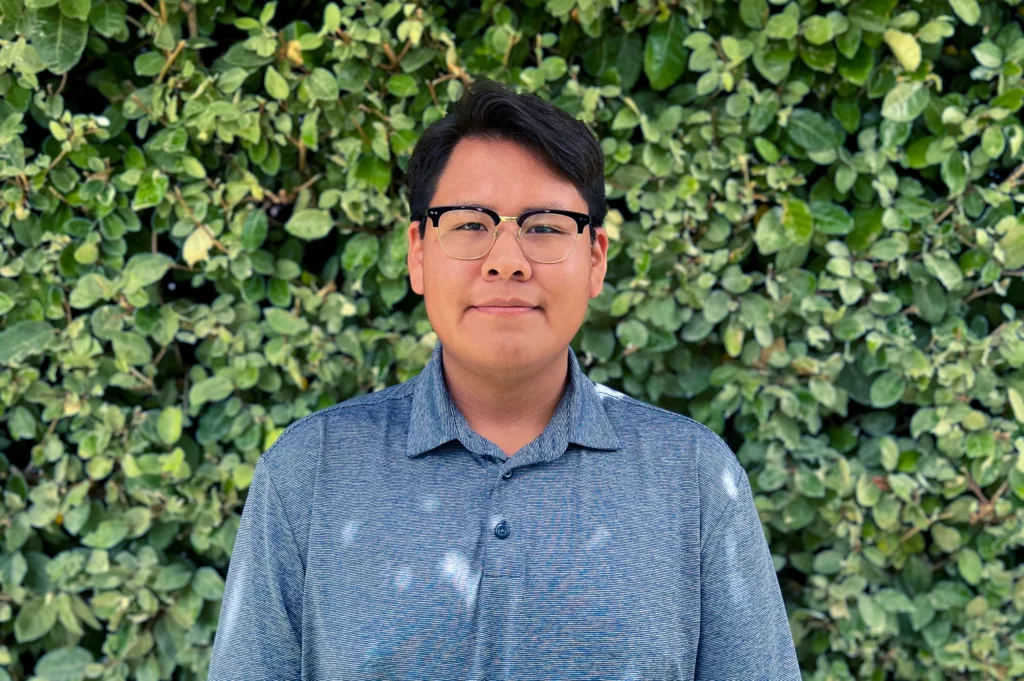 This summer we're introducing interns from URISE, RESESS, Student Career, and Geo-Launchpad programs to highlight their research projects and how EarthScope programs further their career goals.
Elishua Shepherd is a RESESS intern that recently finished his third year at Arizona State University studying Earth and Space Exploration (Geological Sciences). Elishua is from Rock Point, AZ, and he heard about the RESESS program through a professor that encouraged him to apply.
This summer, Elishua is working on two projects. For the first, he is working on proprietary research for the Department of Energy. For the second, Elishua is working with John Rakovan and Kelsey McNamara at the New Mexico Bureau of Geology & Mineral Resources to conduct X-ray diffraction (XRD) analysis. He'll be using XRD to study the mineralogical differences in the turquoise mineral and understand the provenance of turquoise in the state of New Mexico.
Q&A
What piqued your interest in the RESESS program?
After reading through the program information that my professor sent me, I thought it would be an amazing opportunity for growth and development. Learning how to do research as an undergraduate is a productive use of my summers. The skills I learn here can help me get an idea of what it means to be a geoscientist.
What's been your favorite part of the internship thus far?
I like the amount of exposure they are giving us to these different fields of science and all of the different avenues you can go down. I have been introduced to people who are actually in industry and academia and I feel like there's a nice balance between the two of them. We get to hear experiences from both sides and how people navigate it in graduate school. There's a ton of people who can give us advice about where to go in school as well.
How does this program fit with your career goals?
I'm getting more ideas about where I can take my degree and getting involved with research and academia that could help me get my foot in the door. I was interacting with professors and faculty from different universities like Penn State and Louisiana State University. There are all these great people and building connections here can help me build my network that much more.
In his free time, Elishua enjoys playing guitar and spending quality time with his family. He thoroughly enjoyed bonding with other interns this summer, and they often have group movie nights and dinners. At the conclusion of his internship, Elishua will present his research at the AGU Fall Conference and possibly at the Turquoise United Symposium in Albuquerque, NM. Upon completing his undergraduate degree, Elishua hopes to continue on to graduate school to reach his goal of becoming a tenured professor of geology. He says his main influences are his siblings who help young scholars navigate higher education.