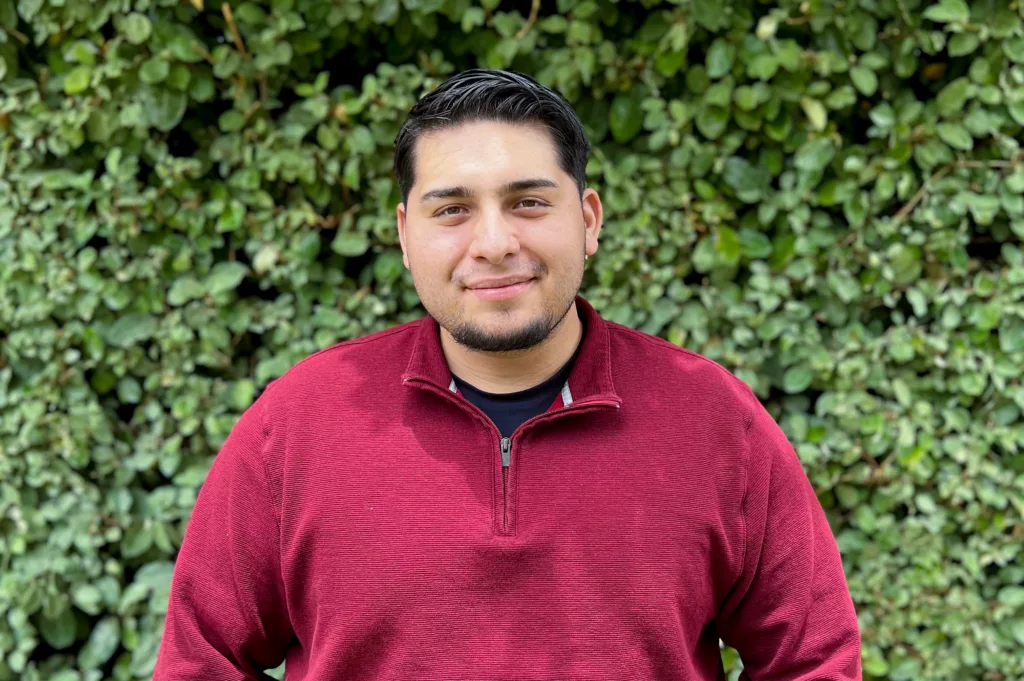 This summer we're introducing interns from URISE, RESESS, Student Career, and Geo-Launchpad programs to highlight their research projects and how EarthScope programs further their career goals.
Charles Garcia is originally from Pueblo, CO but has been living in Albuquerque, NM for the last ten years. He is attending Central New Mexico Community College and will be graduating next spring with a degree in geography. 
This summer, Charles has been selected to participate in the Geo-Launchpad internship program and is mapping aquifers in Southern New Mexico with Laila Sturgis, his mentor from the New Mexico Bureau of Geology and Mineral Resources. His research requires gathering data from well logs, digitizing it all, and then using the combined dataset to make a map of the aquifers. After graduating next spring, Charles wants to continue his education and go to the University of New Mexico and major in geography with a minor in GIS. 
Q&A
What is your favorite part about the internship so far?

My favorite part so far is working with the other interns and getting to meet everyone. We are all super tight-knit, so for anyone who might have their own insecurities or imposter syndrome, we are able to congregate with each other, talk, and express ourselves. Being able to have that emotional support from the other interns has been nice. The exposure itself is super valuable and that's the main thing I wanted when I got here. I've never looked at a data driven process and now I'm actually doing it day in and day out and developing a better understanding.
Can you tell me about your hobbies or what you enjoy doing in your free time?

I play video games, go fishing, and hiking. I also like to spend time outdoors and with friends.